Land Studio®

A design practive of two, doing volitional projects. Learning through prototyping. Combining craft and computing.

Email
Instagram


---

Projects ︎︎︎
Nothing Doing
Jesmonite homewares handmade using 3d printed masters, moulded in silicone and cast in eco-resin.
Wiggly shapes based on rivers, vines and wriggly creatures.
Shop
2021-2022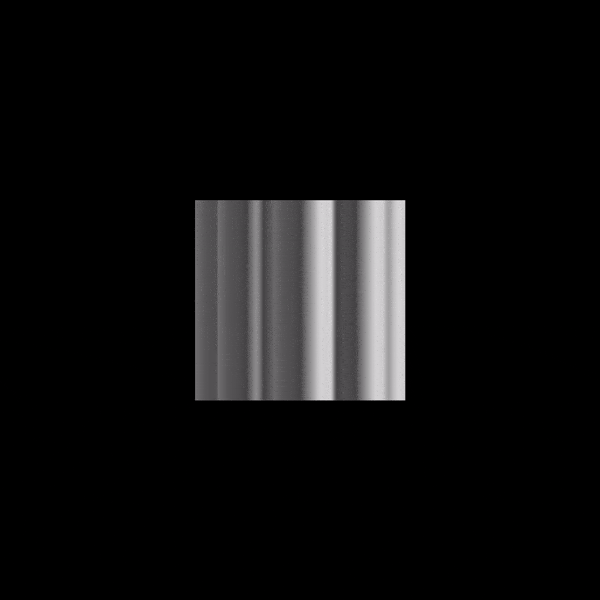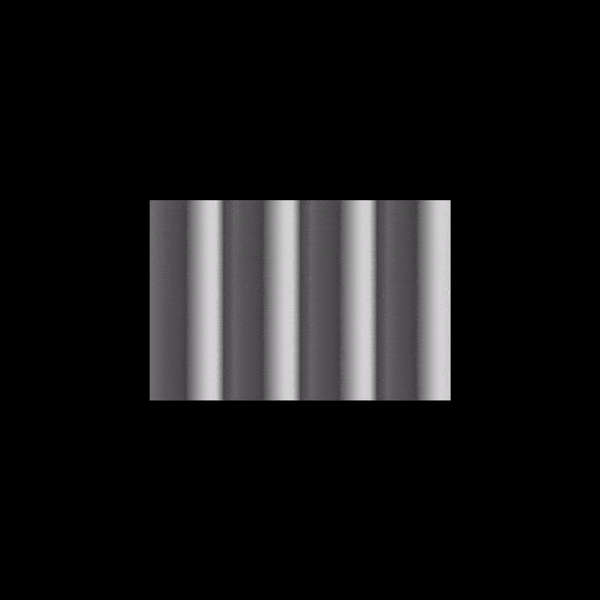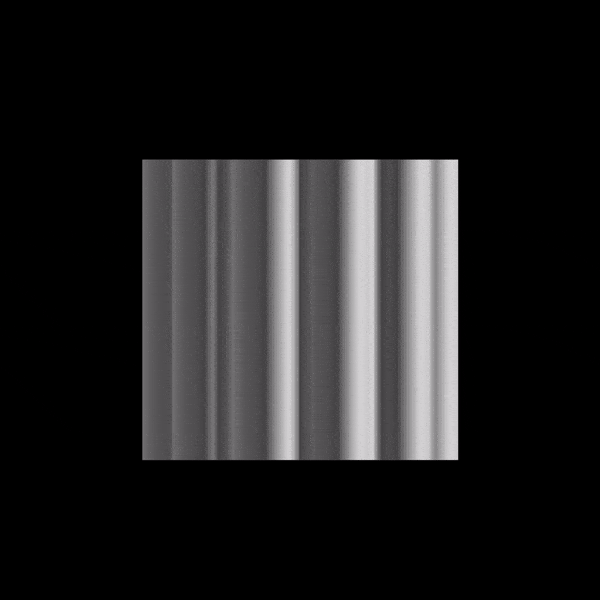 Planted
We partnered with Planted to create a set of four edible flower seeds - Chamomile, Nigella, Calendula and Nasturtium. The packets were printed by Somerset based print experts
With Print
on
GF Smith Mohawk
- a 100% recycled paper stock.
Planted
2021
Grovely Blanket

100% cotton blanket. Leaves drawn by hand based on nature prints. Machine woven on a computerised Jacquard loom.

2019